Swift Performance AI
vs
WP Rocket
Speed Up Your Website: A Comprehensive Comparison of Swift Performance AI and WP Rocket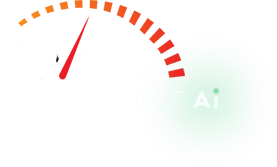 Configuration ?
Page Caching ?
Advanced Page Caching
Effective Automated Preload
Advanced Cache Management
LiteSpeed & Cloudflare Support
CSS Optimization ?
Advanced Critical CSS
Effective Font Optimization
JavaScript Optimization ?
Offload Main Thread
Automated Script Optimization
High Compatibility
Image Optimization ?
Built-in unlimited Image Optimizer
Automated Advanced Lazyload
Properly Sized Images
Videos & embeds ?
Automated Advanced Lazyload
Placeholder for any iframes
Automated CLS fixer for 3rd party codes
Pricing ?
Subscriptions from $49 to $249
Unlimited Lifetime Plan available
WP Rocket
Configuration ?
Manual Configuration Needed
Need some experience (300+ documentation article)
Page Caching ?
Basic Page Caching
Basic Preload & Cache Management
No LiteSpeed support
Other Add-ons may needed
CSS Optimization ?
Basic CSS Optimization
Very Basic Font Optimization
JavaScript Optimization ?
Outdated Approach
Manual Configuration Needed
Frequent Compatibility Issues
Frequent Double Click Issues
Image Optimization ?
Image Optimizer NOT Included
Basic Lazyload
Not all background images are lazyloaded
Videos & embeds ?
Basic Lazyload
Placeholder only for compatible Youtube embeds
Automated CLS fixer NOT included
Frequent Double Click issues
Pricing ?
Subscriptions from $59 to $299
Unlimited Lifetime Plan NOT available
Swift Performance AI offers over 200 options
, but it has the ability to
automatically configure itself.
Although you do have the option to adjust the settings, in most cases, you don't need to touch them.
In contrast,
WP Rocket has only 30+ options
, but they
require manual configuration.
Typically,
some level of expertise is required
to achieve optimal results. Additionally, WP Rocket has an extensive documentation library of over 300 pages, some of which are quite long. For example
Delay JavaScript Execution compatibility exclusions
article
Configuration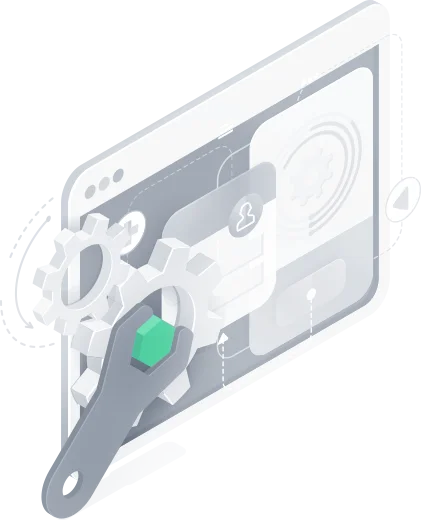 Page Caching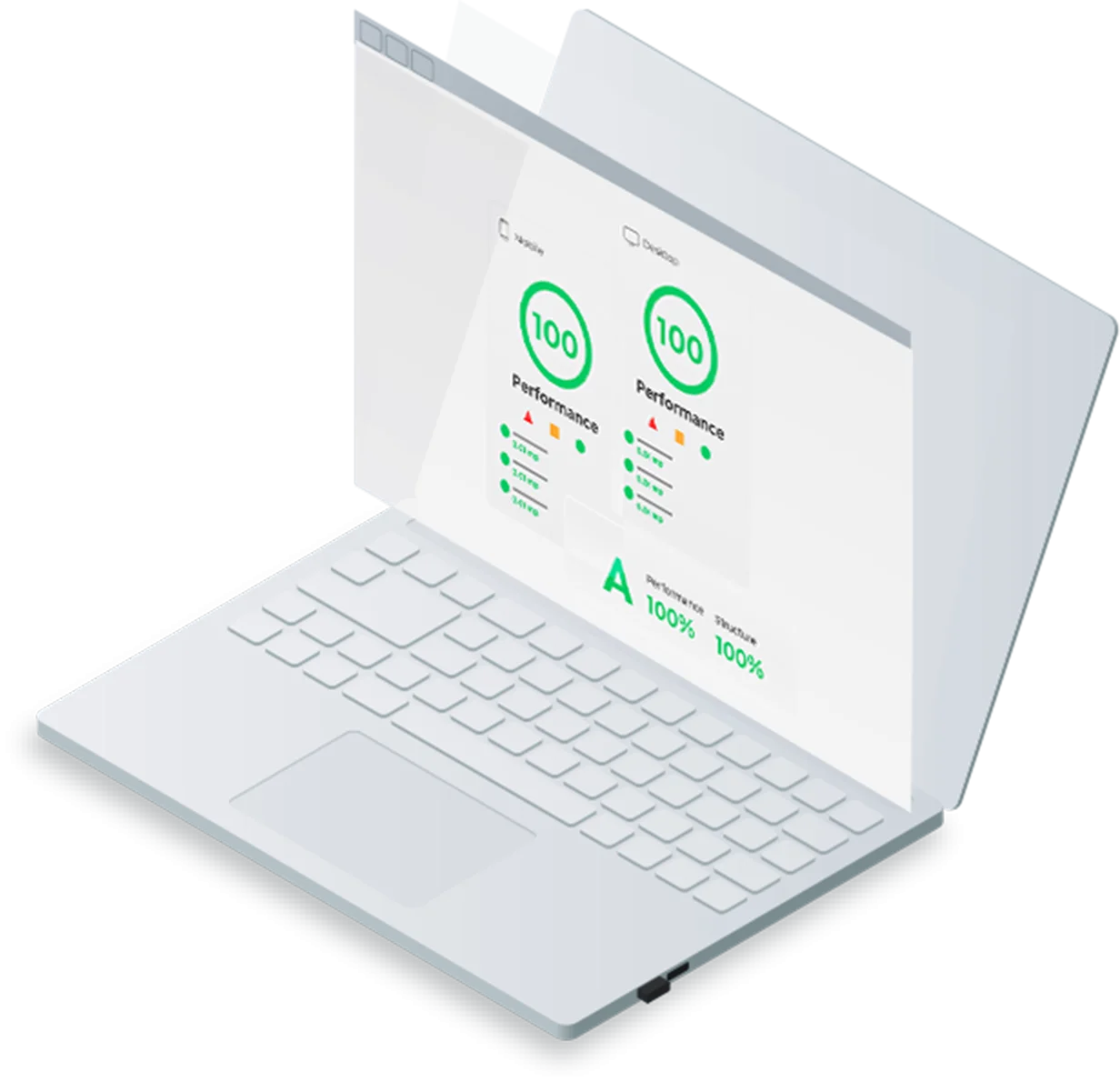 Cache lifespan must be set manually, and different lifespans can't be used for different pages. LSCache is not supported by WP Rocket, and you need an add-on to manage Cloudflare or Varnish cache. Additionally, a separate plugin is required to use Cloudflare APO.

On the other hand, Swift Performance AI employs more advanced algorithms to identify URLs and assign priorities to them. Cache lifespan is managed automatically, and it utilizes multi-level optimization for faster cache preloading. Swift Performance AI includes built-in support for LSCache and Cloudflare, and it offers Proxy caching, which provides the same functionality as Cloudflare APO at no cost.

By using Swift Performance fragments, it's possible to load dynamic content (such as Gutenberg blocks, Elementor widgets, shortcodes, etc.) on cached pages. This allows you to utilize caching for logged-in visitors while still displaying the admin bar, loading the appropriate prices for multi-currency shops, and more.
WP Rocket uses your sitemaps to locate URLs, but cache preload is not enabled by default.
require manual adjustments such as adding a CSS safelist or a fallback Critical CSS, and can be prone to bugs such as missing styles or broken pages. Additionally, WP Rocket does not create separate Critical CSS for each page by default.

Swift Performance places a strong emphasis on creating reliable Critical CSS. It generates Critical CSS separately for each URL, as each page is likely to be unique, eliminating the need for manual tweaking and ensuring failsafe operation.

To provide optimized page performance for logged-in users, Swift Performance can utilize the generated Critical CSS even if logged-in caching is not enabled. This ensures that logged-in users receive the same benefits of optimized CSS as non-logged-in users.
WP Rocket provides two methods to optimize CSS: Remove Unused and Async CSS. However, both methods often
CSS Optimization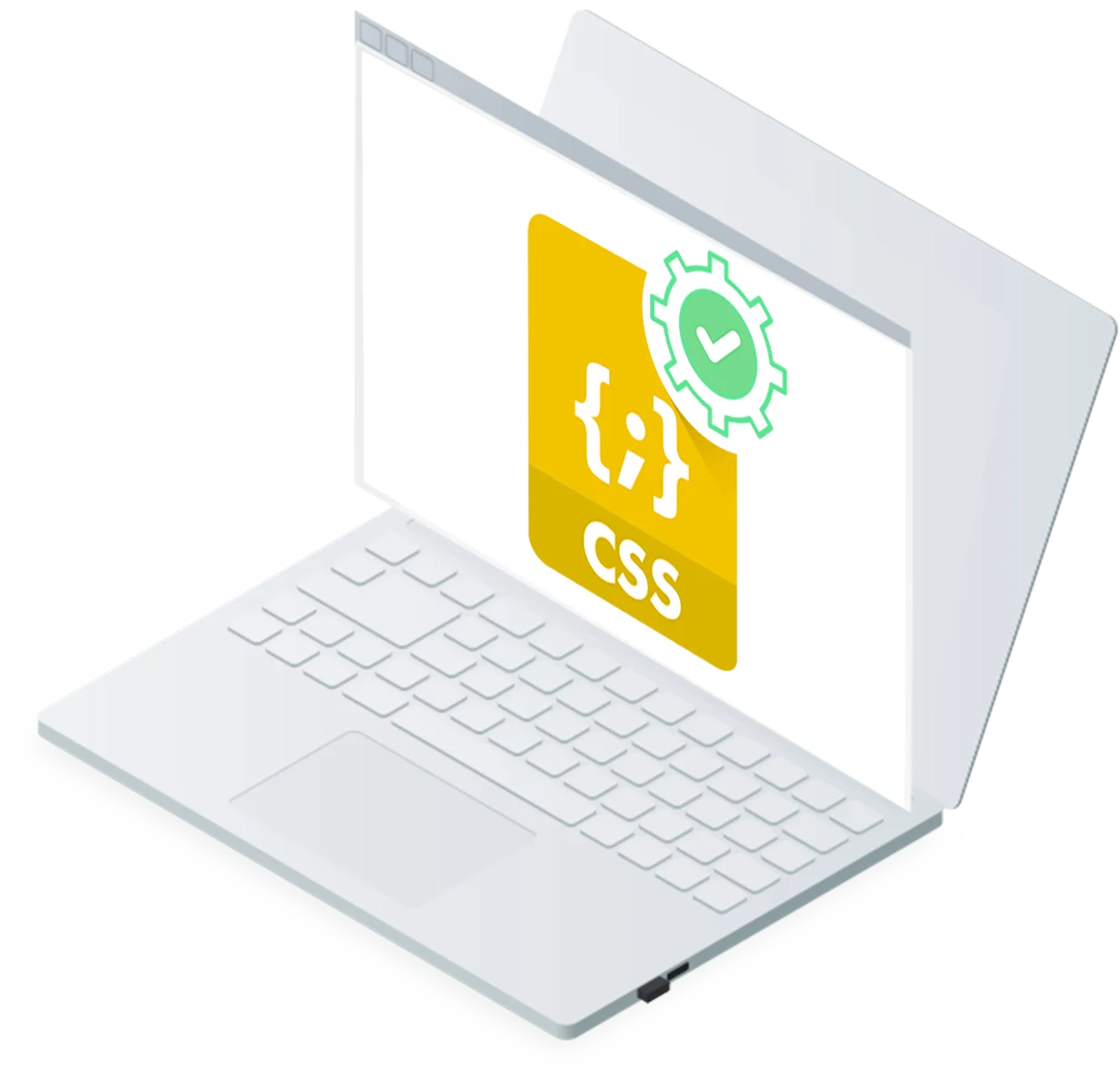 JavaScript Optimization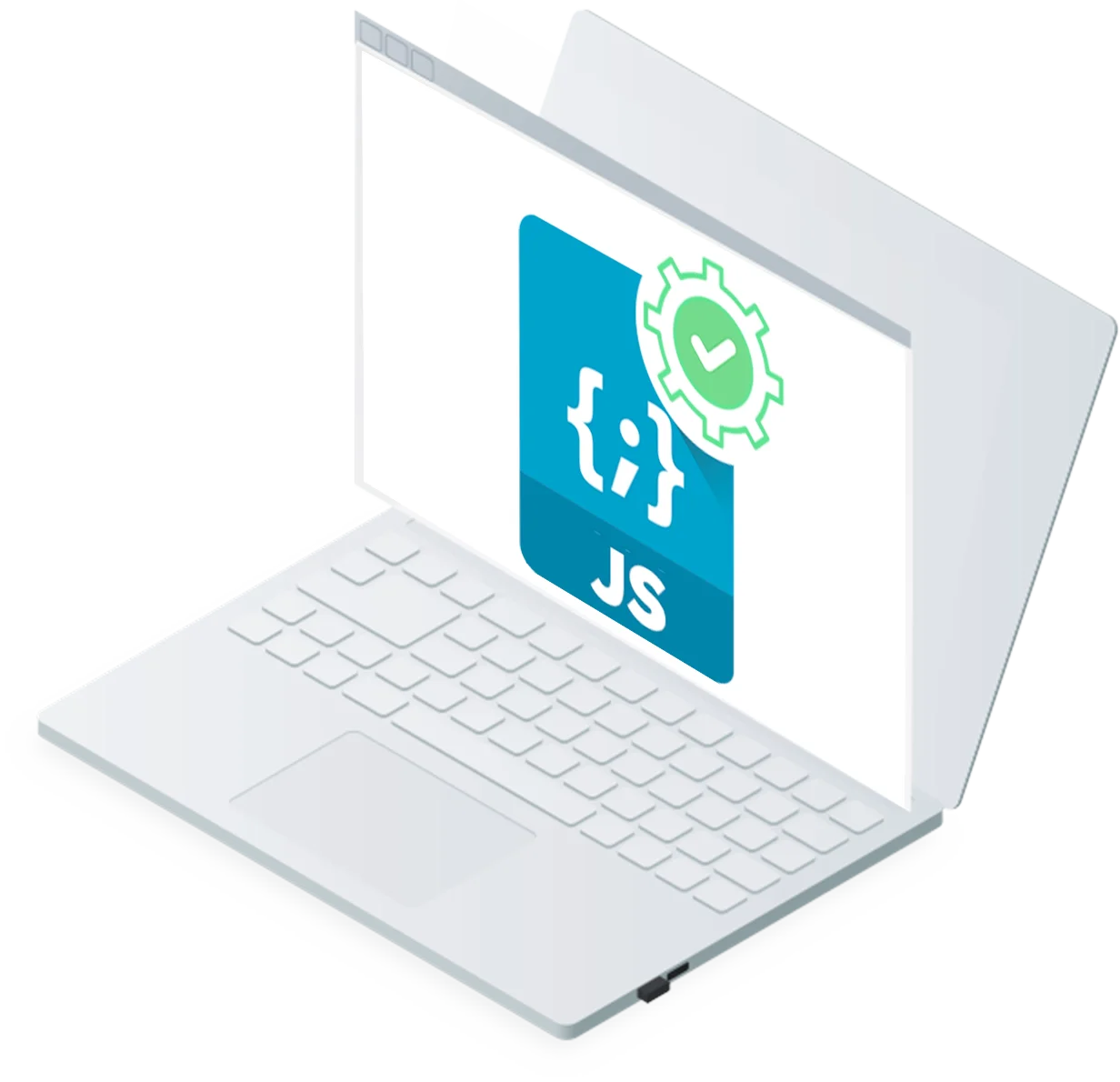 Swift Performance's AI technology is capable of offloading scripts from the main thread, thus eliminating render-blocking scripts. Additionally, Swift Performance's script optimization is highly compatible with themes, plugins, and third-party services. Swift Performance also automatically optimizes JavaScript without the need for any manual configuration.

On the other hand, WP Rocket's script optimization is considered outdated and requires manual tweaking. According to WP Rocket documentation, there may be up to 300 exceptions that need to be added manually.

Moreover, because WP Rocket only delays scripts until user interactions, it can sometimes lead to false positives in testing tools and frequently causes cumulative layout shift (CLS) for real users.
image can be larger than all of your CSS files combined, which is why Swift Performance includes an unlimited, free image optimizer that can even optimize third-party and background images.

It also uses a modern WebP-first approach and can resize images to provide the appropriate size for each device without requiring a CDN or JavaScript.

WP Rocket only lazyloads images without optimizing them. This may conceal the fact from testing tools that images are not optimized, but actual visitors will receive large, oversized, and unoptimized images in outdated formats.
An unoptimized
Image Optimization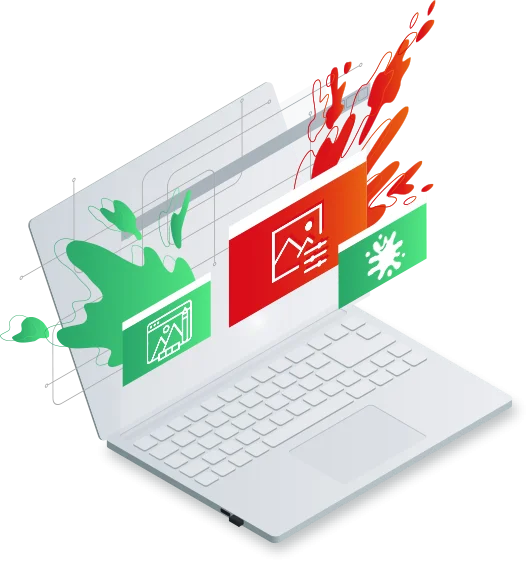 Video & Iframe Optimization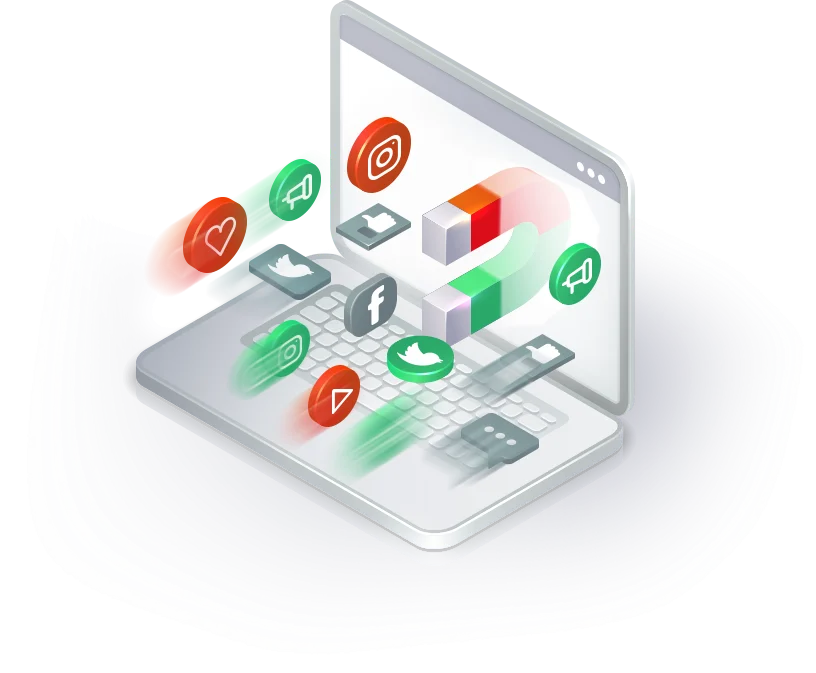 can't manage dynamically added iframes. Additionally, it can only use placeholder images for Youtube videos.

Swift Performance offers more advanced optimization features. It can optimize dynamically added iframes and optimize embedded Google Maps, Youtube, and Vimeo content.

Swift Performance can also use placeholders for any iframe and has modern optimization techniques to prevent double click issues that can occur when iframes are replaced with placeholders.
WP Rocket has the ability to lazyload iframes and videos, but it
WP Rocket subscriptions are approximately 17% more expensive.

There are a few differences between the two products, for instance, Swift Performance's Multi license is valid for up to 5 sites, whereas WP Rocket's Plus license is only valid for up to 3 sites.

WP Rocket's Infinite license allows for unlimited site usage, whereas Swift Performance's Developer license is limited to 100 sites. However, Swift Performance also offers an unlimited lifetime license option.
Compared to Swift Performance subscriptions,
Pricing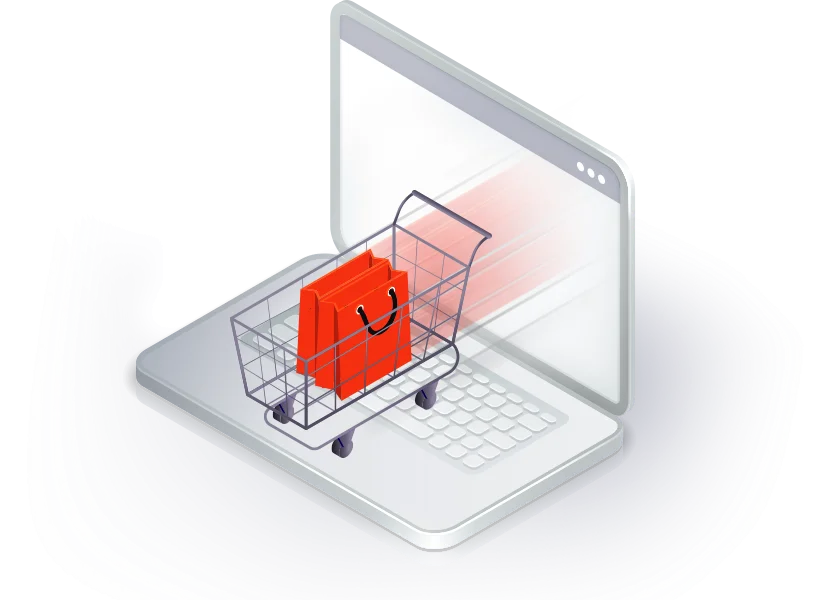 The new AI version is awesome!

Isai Kemmis
I just tried the new AI version, and I must to say it is a wonder!

It configurates itself automatically, my site went from C to A after I installed it.

Absolutely recommended! The Ferrari among the performance plugins

With the release of Swift Performance AI, with just a few clicks, top page speed values are achieved that were not even achieved with the older Pro version, let alone those of other competitors. Crazy speed!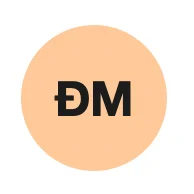 Đào Minh Hải
Crazy speed, 0 loading time!

This is indeed the best caching and speed plugin for wordpress sites! Try it and see if I am right! Worth every cent!

Leokoo
Before Swift Performance Pro, I was alternating between WP Rocket, WPTC and Cache Enabler. But after reading reviews on Swift Performance Pro, I bought a license and have been delighted every since.

10/10 – Will buy again Brings smile on your face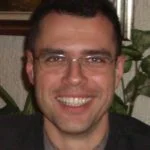 I was using a lot of free caching plugins for our sites and tried some of the very well known Premium ones.

However, neither of these come close to Swift's Pro plugin's all-in-one uniqueness, innovations and overall speeding up sites in so short period of time after you install it on the site. Excellent!!!

Andy
I've tried a dozen performance plugins, many of them actually making page loads worse. This simple plugin is fantastic. Brought a C rated site to an A. Thank you! The ultimate solution

Social826
Just set this up (pretty much out of the box) and enjoy a fast site, 96/100 mobile and 100/100 desktop for the new page speed, that´s a hard trick to pull. Thank you guys!