Optimizing Web Vitals
is essential to unlock your website's success
Optimize Web Vitals for better SEO and higher conversions. Enhance website performance, boost search rankings, and captivate visitors to increase revenue. Unlock your site's full potential today!
Swift Performance AI optimizes WordPress in minutes
How can Swift Performance improve FCP?
CSS Optimization

---

Swift Performance AI generates a unique critical CSS for each page, which is significantly smaller than your CSS files and only includes the necessary rules for the above the fold content.

Optimize Icons & Fonts

---

Swift Performance analyzes characters and icons that load within the viewport and generates smaller, optimized font files for the above the fold content, automatically.

Optimize JavaScript

---

Swift Performance AI optimizes the parsing and execution of JavaScript on the fly and defers any JavaScripts that are not necessary for rendering the page. As a result, Swift offloads the main thread and accelerates the rendering process.
How can Swift Performance improve LCP?
Preload Key Elements

---

Swift Performance AI automatically identifies key resources, such as images and fonts, required for LCP, and preloads them. This can significantly speed up the LCP of the website.

Image Optimization

---

The built-in image optimizer in Swift Performance AI optimizes all images, prioritizing less important images that should be loaded above the fold. This results in faster loading times, lower bandwidth usage, and leads to faster LCP.

Modern Optimization Techniques

---

Our optimized Critical CSS and font optimization techniques can substantially reduce the resources required for LCP, resulting in a faster LCP for WordPress websites, particularly on mobile devices.

JavaScript Optimization

---

By offloading scripts from the main thread, Swift Performance AI accelerates the rendering process, resulting in a faster LCP.
How can Swift Performance improve CLS?
Real JavaScript Optimization

---

While most cache plugins simply delay JavaScripts until user interaction, this approach can lead to CLS for real users, despite performing well in testing. On the other hand, Swift Performance AI uses REAL JavaScript optimization techniques that not only prevent CLS but can also reduce it for real users.

Automatic CLS Optimizer

---

Swift Performance AI's automatic CLS optimizer can prevent CLS caused by poorly coded plugins/themes or third-party scripts such as ads or embedded elements.

Properly Sized Images

---

Swift Performance AI can dynamically resize images and deliver all images in the appropriate size without relying on JavaScript. This approach can improve performance and reduce CLS.

Optimzed Fonts

---

Heavy fonts can also cause CLS during page loading. However, Swift Performance AI can optimize fonts and preload critical ones, resulting in faster rendering and reducing CLS caused by fonts.
How can Swift Performance improve FID?
Optimize JavaScript

---

Swift Performance AI offloads the parsing and execution of scripts from the main thread, reducing the amount of time scripts block the main thread. This results in a more responsive site and decreases FID

Defer Non-critical Scripts

---

Swift Performance AI automatically identifies and delays any scripts that are not necessary for rendering the page. By doing so, Swift reduces the number and size of scripts that need to be parsed and executed, which can significantly improve FID

Optimized Images

---

Large images can significantly impact the time it takes for the page to become interactive, which can have a negative effect on FID. However, Swift Performance AI can help improve FID by compressing images, resizing, and lazyloading them.

Optimized DOM Manipulation

---

Swift Performance AI can optimize DOM manipulations, which can also improve FID by reducing the amount of time that scripts manipulating the DOM block the main thread.
How can Swift Performance improve TTFB?
Efficient Page Caching

---

Swift Performance AI can prebuild the cache significantly faster than other cache plugins, thanks to its separate caching and optimization processes. This ensures that users can access cached pages most of the time which can reduce TTFB significantly.

Better Cache Management

---

Swift Performance AI features an enhanced, intelligent cache management system. If the cache needs to be cleared, Swift Performance AI first invalidates and checks the page. If a rebuild is required, it will proceed with the process, otherwise it will re-validate the cache. Throughout this process, isitors will still have access to a cached version of the page.

Proxy Caching

---

Swift Performance AI offers a built-in proxy caching feature that can store page caching on Cloudflare edge servers, similar to Cloudflare APO. This feature is available even with the free Cloudflare plan.

LiteSpeed Cache Support

---

LSCache offers advanced server-side page caching, which can be faster than Apache or Nginx rewrites. With built-in support for LSCache, Swift Performance AI allows you to take advantage of both its modern optimization techniques and LSCache's server-side caching at the same time.
How can Swift Performance improve INP?
Speed Up Onsite Navigation

---

Swift Performance AI's modern optimization techniques eliminate the typical issues associated with JS optimizations that can affect INP, such as the need to double-click hamburger menus or embedded videos on mobile devices.

Speed Up Onsite Navigation

---

Swift Performance AI utilizes advanced and innovative techniques to preload internal pages, resulting in faster onsite navigation.
Is Swift Performance AI the best performance plugin?
The new AI version is awesome!

Isai Kemmis
I just tried the new AI version, and I must to say it is a wonder!

It configurates itself automatically, my site went from C to A after I installed it.

Absolutely recommended! The Ferrari among the performance plugins

With the release of Swift Performance AI, with just a few clicks, top page speed values are achieved that were not even achieved with the older Pro version, let alone those of other competitors. Crazy speed!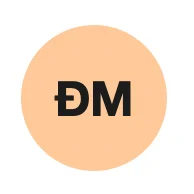 Đào Minh Hải
Crazy speed, 0 loading time!

This is indeed the best caching and speed plugin for wordpress sites! Try it and see if I am right! Worth every cent!

Leokoo
Before Swift Performance Pro, I was alternating between WP Rocket, WPTC and Cache Enabler. But after reading reviews on Swift Performance Pro, I bought a license and have been delighted every since.

10/10 – Will buy again Brings smile on your face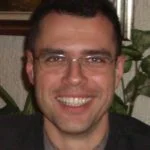 I was using a lot of free caching plugins for our sites and tried some of the very well known Premium ones.

However, neither of these come close to Swift's Pro plugin's all-in-one uniqueness, innovations and overall speeding up sites in so short period of time after you install it on the site. Excellent!!!

Andy
I've tried a dozen performance plugins, many of them actually making page loads worse. This simple plugin is fantastic. Brought a C rated site to an A. Thank you! The ultimate solution

Social826
Just set this up (pretty much out of the box) and enjoy a fast site, 96/100 mobile and 100/100 desktop for the new page speed, that´s a hard trick to pull. Thank you guys!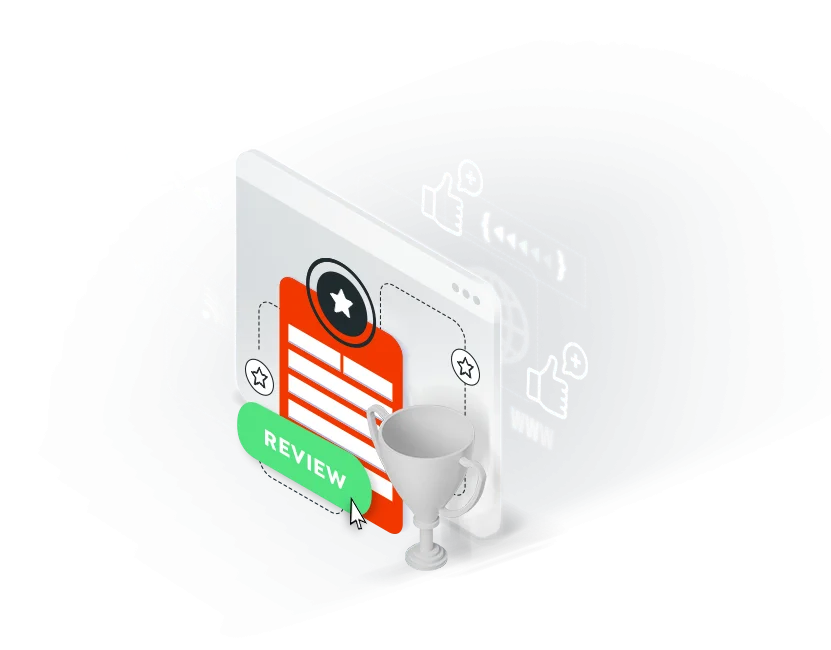 Single

1 site
AI optimization
Support Center
Regular updates
FREE image optimization
Purchase
Multi

5 sites
AI optimization
Support Center
Regular updates
FREE image optimization
Purchase