Build a business with Swift Performance AI
With Swift Performance AI, you can focus only on customer acquisition, and Swift Performance will do the rest
Speed optimization
is important to everyone
who has a website
Start your own new business or expand your existing portfolio with professional WordPress speed optimization. The Swift Performance Business package does everything for you.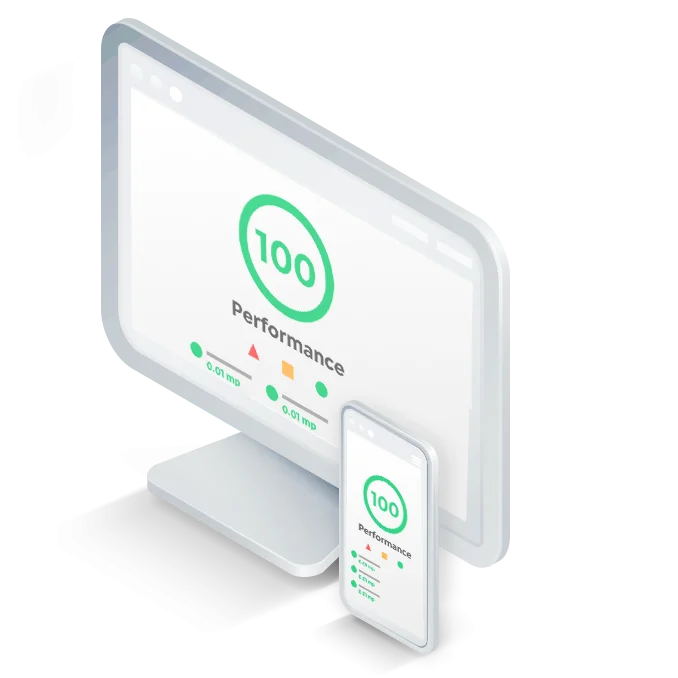 Use the most innovative AI technology
Speed up WordPress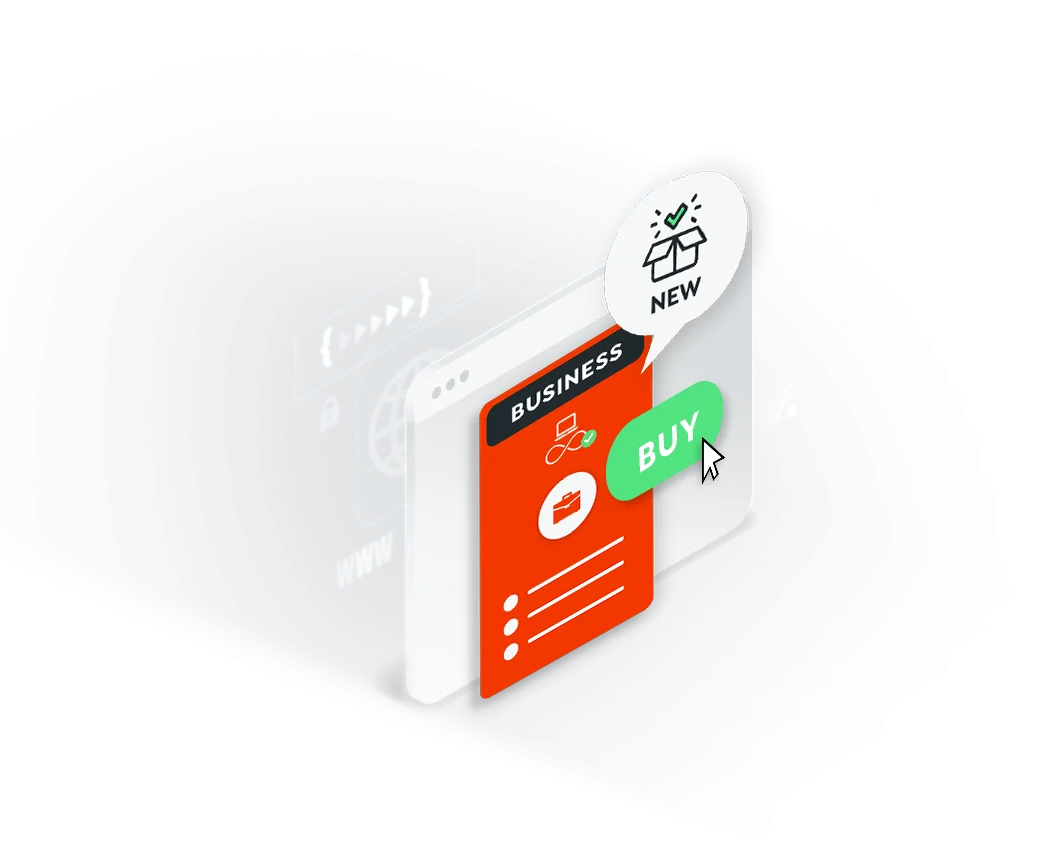 Get Swift Performance
Business plan.
We provide great yearly price, but you can choose monthly billing schedule if you prefer.
Advertise your service
Success will come quickly
Since speed is an important ranking factor for SEO, everyone needs a fast website.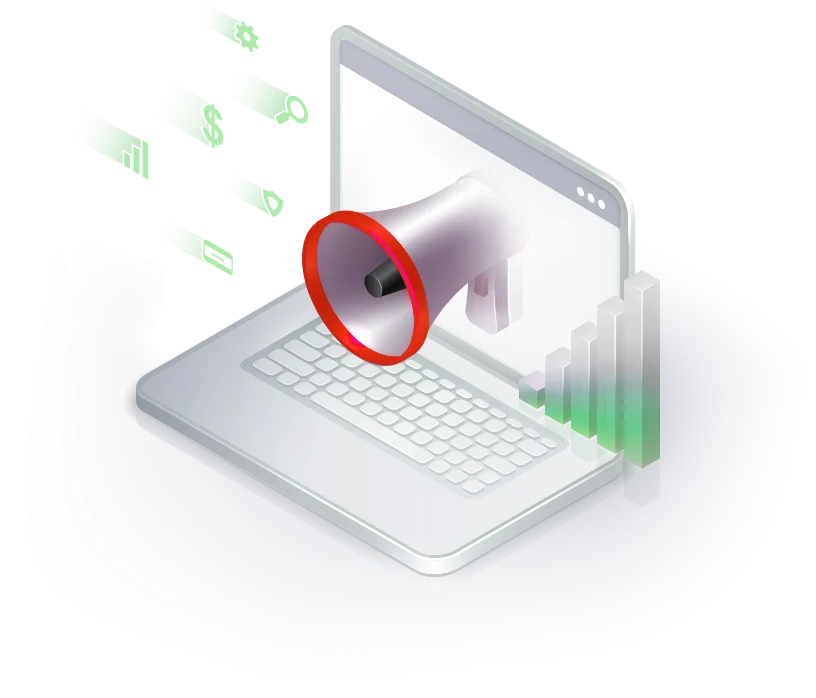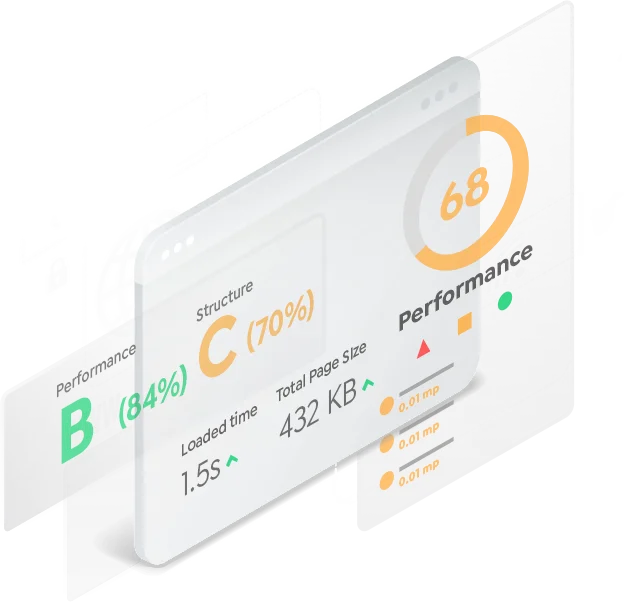 Creating report
You can generate a PDF report of your client's website speed issues before optimization. You can use your own logo, and design for the report.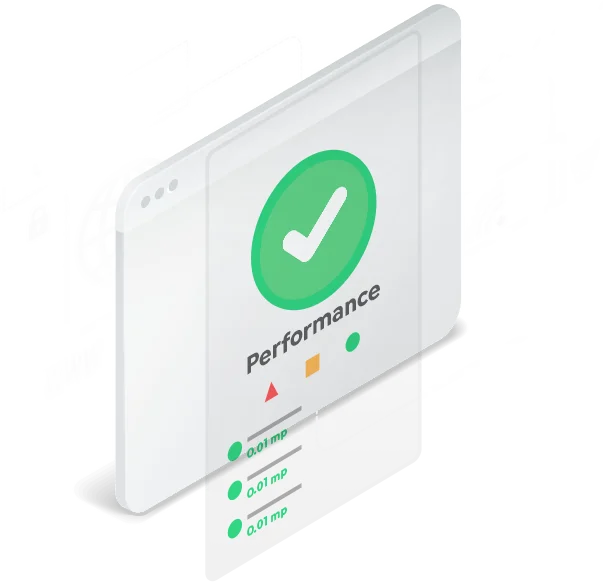 Optimizing the site
Then you can install and activate Swift Performance AI, which will optimize the website automatically using the most innovative AI technology.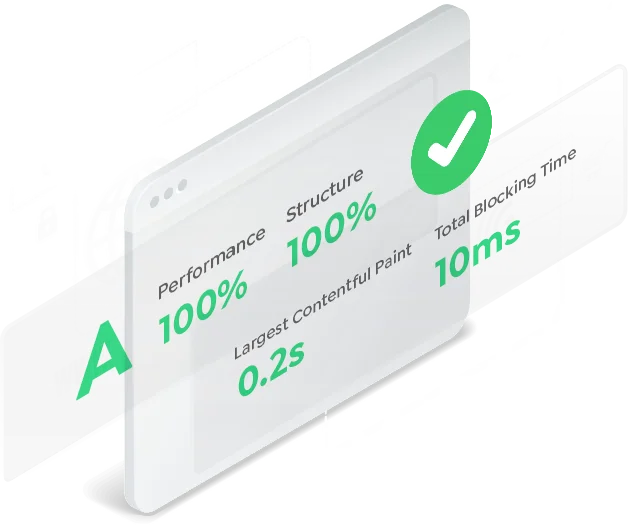 Create new report
After optimization, you can generate a new report of the optimized website and compare it with the original results.
Your satisfied customers generate more customers
Start optimizing your customers' pages, so you will have more and more references and recommendations, which will help you acquire new customers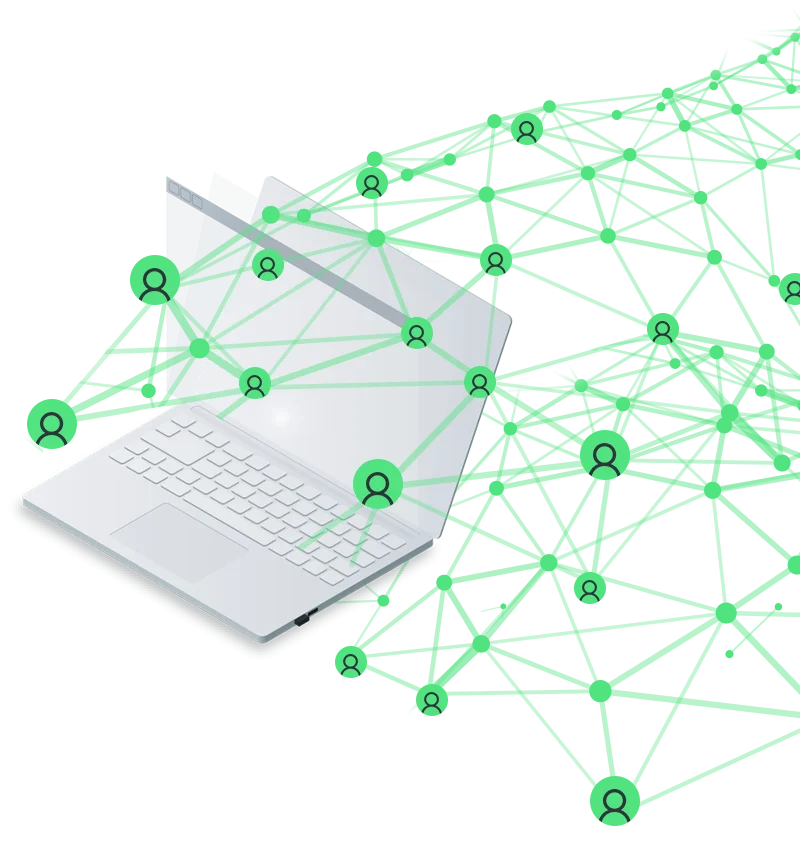 Business plan
Choose yearly plan and
get 25% discount
UNLIMITED sites
AI optimization
Business plan features
Super fast extended support
$449.99/year
$49.99/month
Coming soon
Swift Performance Reviews
Worth every cent!

Leokoo
Before Swift Performance Pro, I was alternating between WP Rocket, WPTC and Cache Enabler. But after reading reviews on Swift Performance Pro, I bought a license and have been delighted every since.

10/10 – Will buy again
Brings smile on your face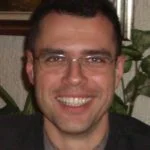 I was using a lot of free caching plugins for our sites and tried some of the very well known Premium ones.

However, neither of these come close to Swift's Pro plugin's all-in-one uniqueness, innovations and overall speeding up sites in so short period of time after you install it on the site.
Excellent!!!

Andy
I've tried a dozen performance plugins, many of them actually making page loads worse. This simple plugin is fantastic. Brought a C rated site to an A. Thank you!
The ultimate solution

Social826
Just set this up (pretty much out of the box) and enjoy a fast site, 96/100 mobile and 100/100 desktop for the new page speed, that´s a hard trick to pull. Thank you guys!