"A picture is worth a thousand words"
Are you dreaming of easily optimize images in WordPress for better speed and performance? Swift Performance can make your wish come true.
Images are larger in size and they take longer to load and can slow down your website. Is there anything more annoying that waiting for a website to load for website visitors?
According to HTTP Archive, on an average, around 64% of a website's weight is comprised of images.
As per Gomez and akamai.com, half of the users love sites which load in less than 2 seconds. If the page takes more than 3 seconds to load almost 40% of visitors tend to leave that site, thus increasing the bounce rate. Image optimization is the only solution for this problem.
Images make your content more attractive and interactive, they are important for your web, but also you must think about optimizing of all of your images on your web.
Sounds boring, isnt't it? That's why Swift Performance gives you optimization without any of your effort, except that you need to have Swift Performance.
Don't worry about the quality
Optimizing web images is a process of delivering the high-quality images in the right format, size, resolution and dimension while keeping the smallest possible size. That is what we do – automatically compressing images and using the smaller sized version on your website. You can set the desired image quality, even using lossless optimization to keep good quality images with reduced size.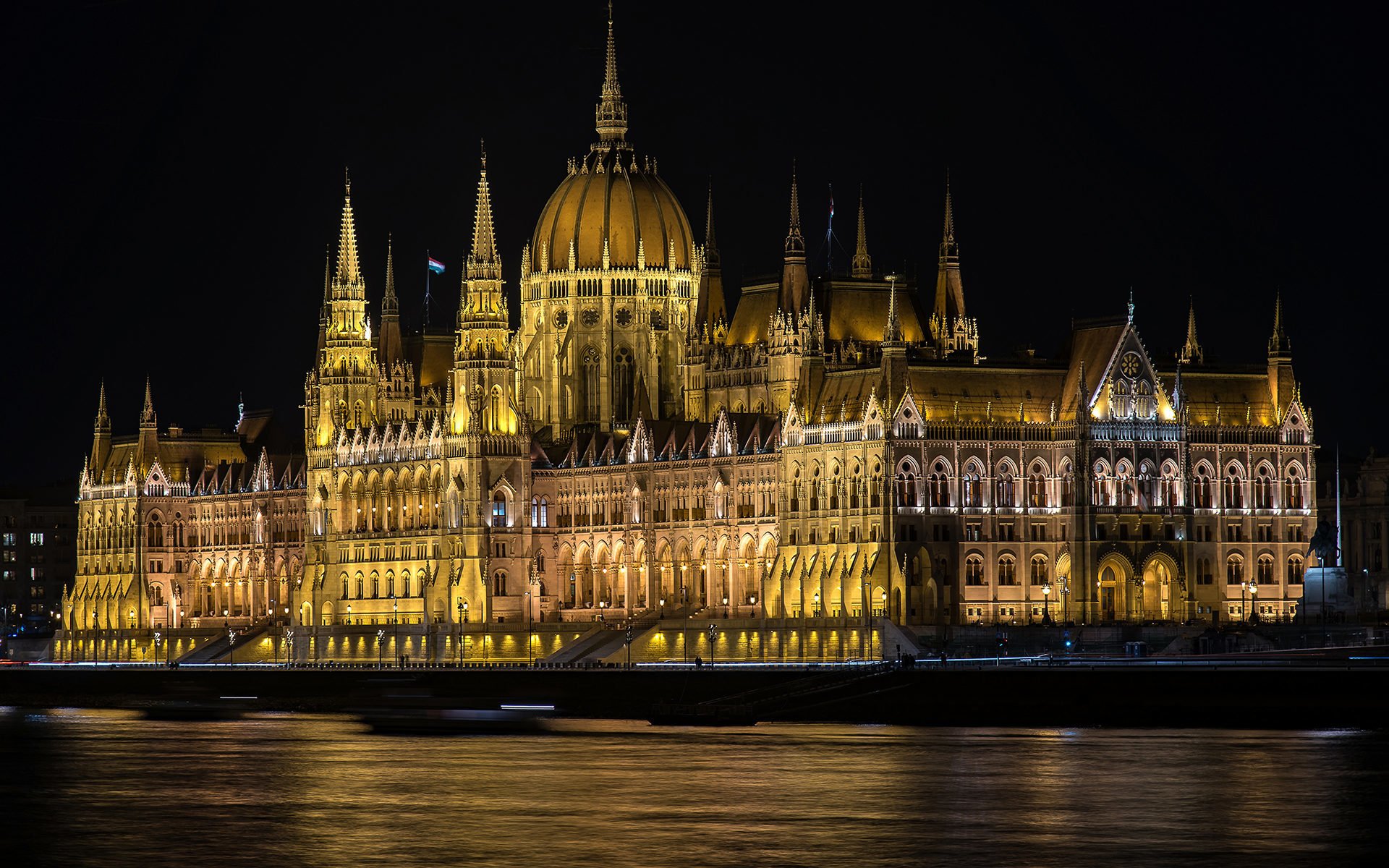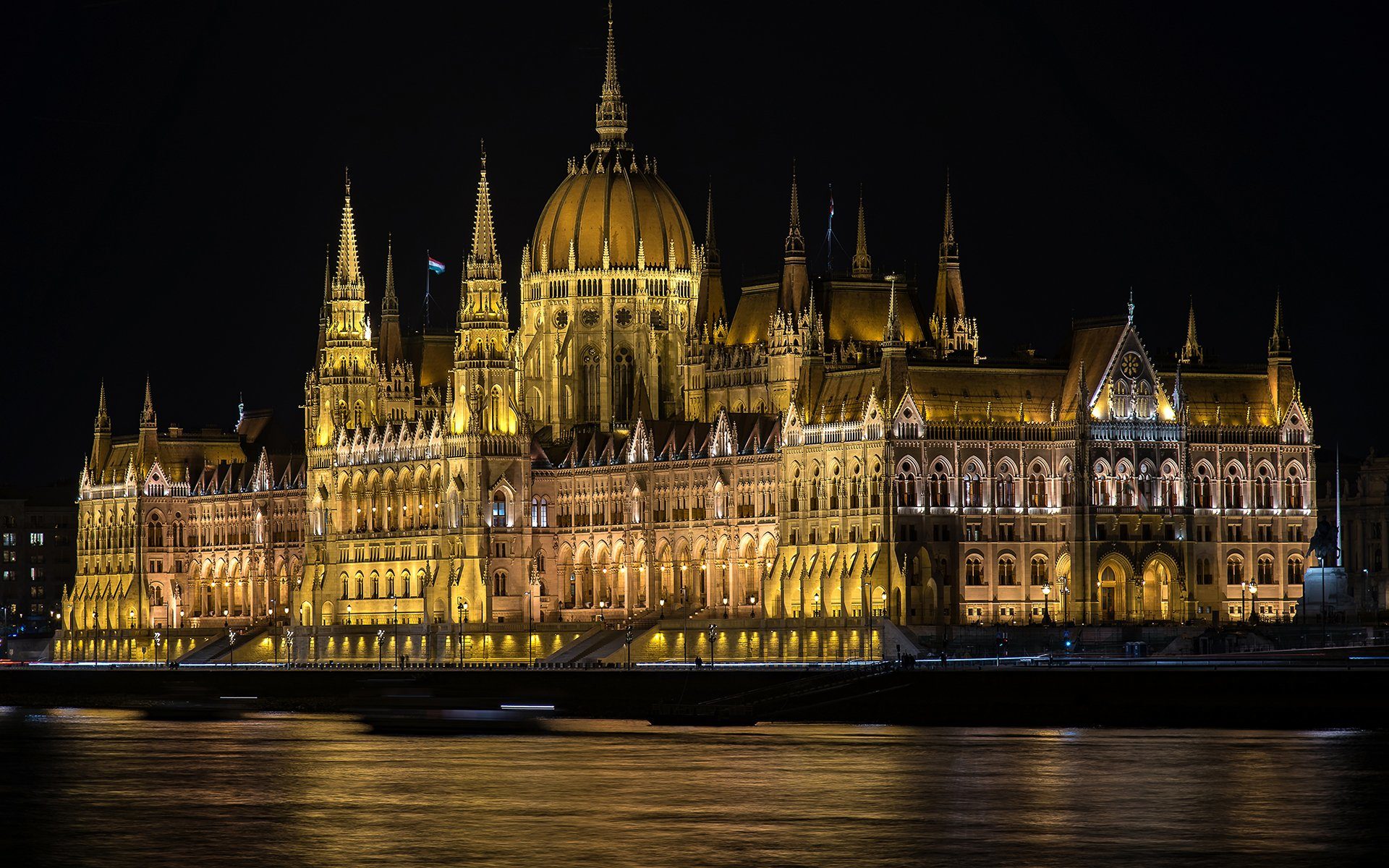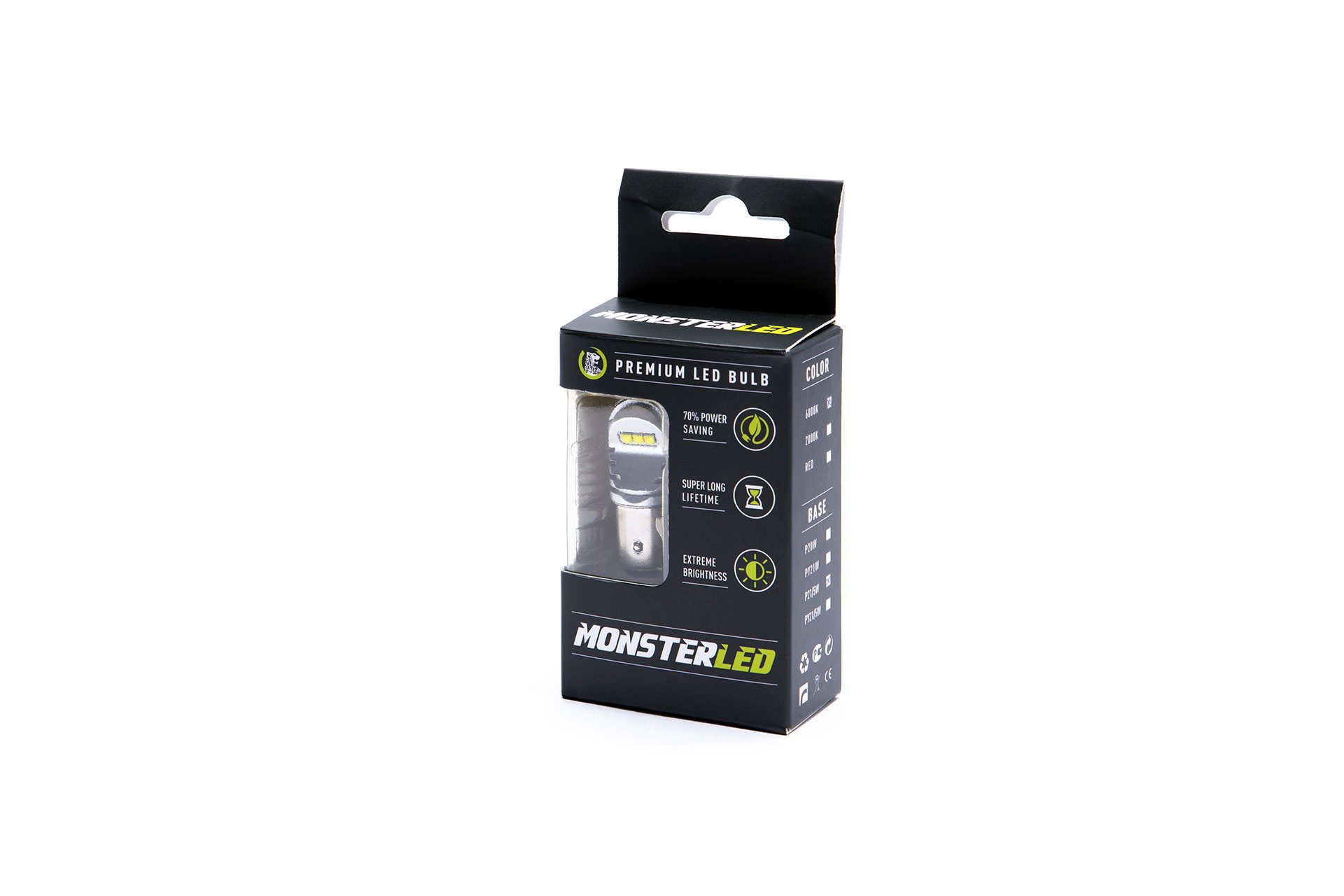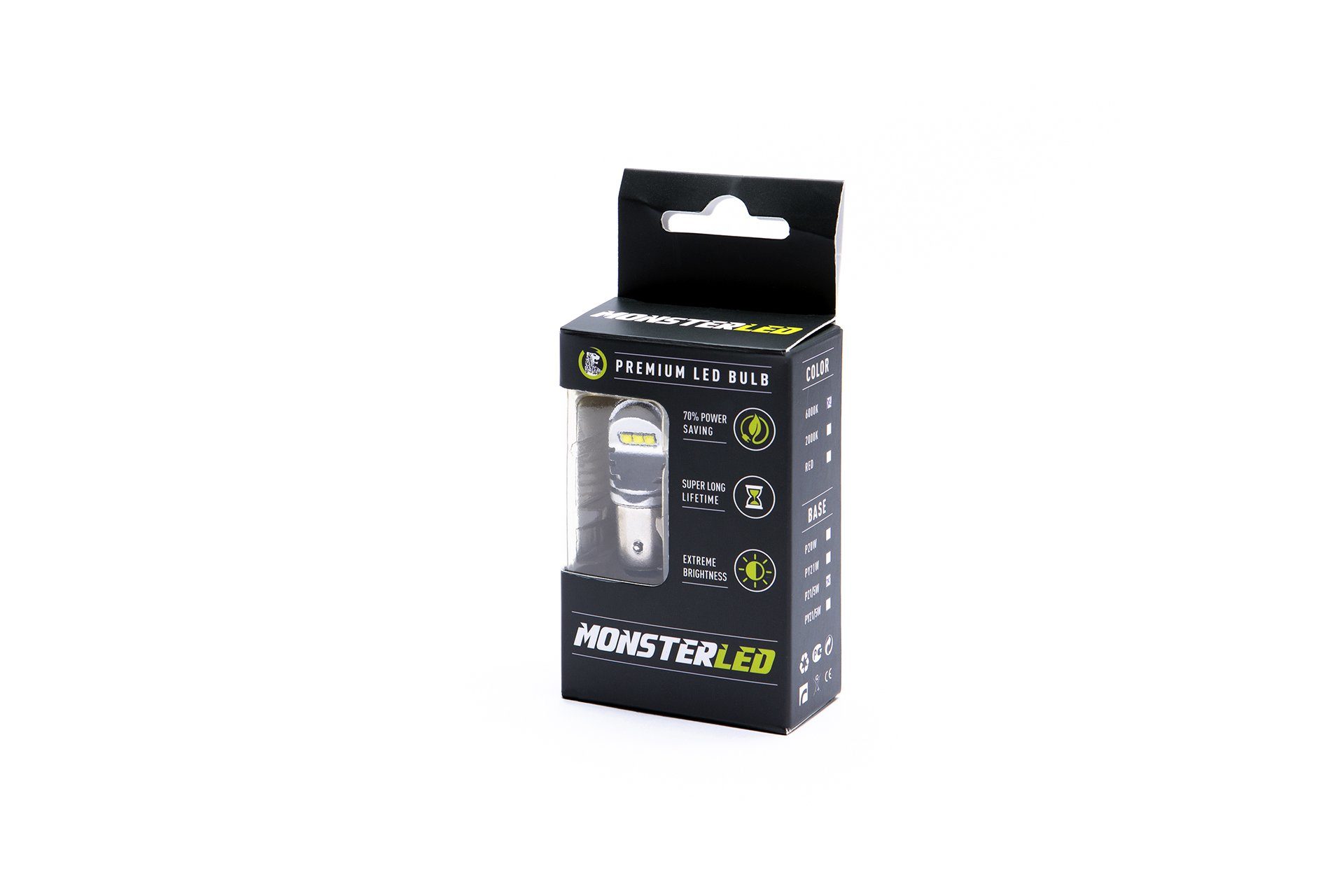 Don't worry about CPU usage
Swift Performance is using our API server to optimize images, the optimization process won't use extra resources on your server. The image optimizer is unlimited, there is no any additional costs for image optimization.
Result is – faster load, better SEO ranking, boost conversions and at the end and most important image optimization provides you happy customers.