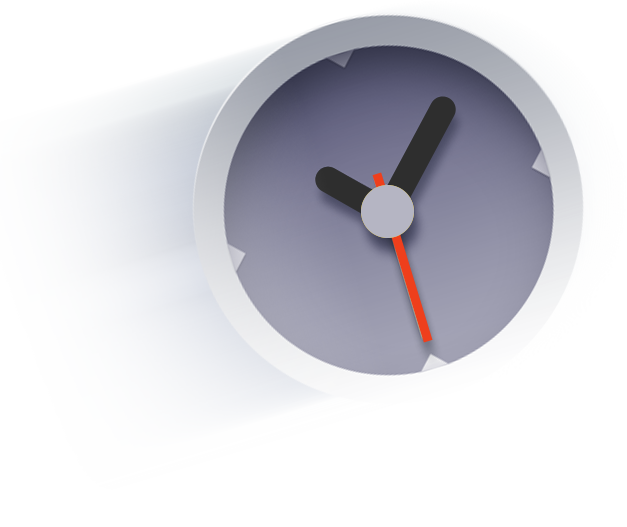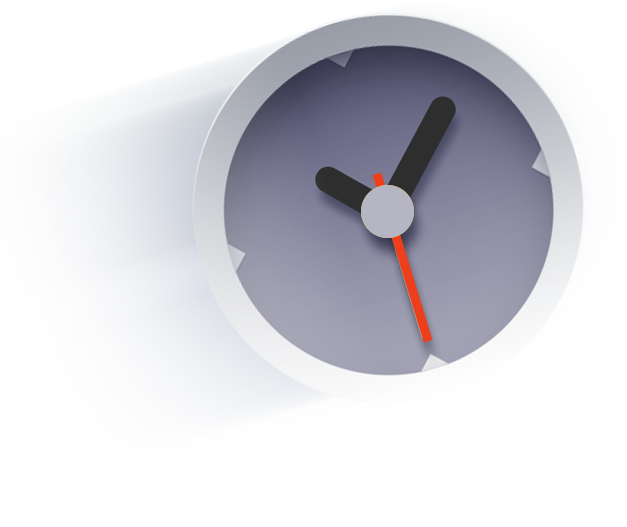 Swift Performance provides an intelligent, modern caching system. You can even cache AJAX request, dynamic pages, and you can add exceptions (URL, page or content based rules).
Page caching is working out of the box. It is compatible with WooCommerce, bbPress, Cloudflare and Varnish as well. It will boost your performance, improve SEO scores, and create a better user experience
To achieve the best performance you have to optimize your images. Swift Performance provides a highly customizable, unlimited Image Optimizer. You can set the desired quality (even lossless) for each optimization process, and you also can resize and optimize uploaded images automatically. There is an option to keep original images, and compare them with the optimized ones.
CSS and Javascript optimization
One of the most important thing for performance is optimize the delivery of static resources. Swift Performance not only combines and minifies the CSS files, but generates the Critical CSS for each page automatically. Also Javascripts (even inline scripts) can be combined, minified, and move to footer without any conflict.
Huge combined javascript files may still be render blocking, however with our unique Async Execute solution, you can not only combine/minify the scripts, but  you can run them individually as soon as a chunk has been downloaded – which provides incredibly fast JS execution, improves SEO scores and user experience
Keeping your database clean is extremely important for speed. Swift Performance has a built in DB Optimizer to clean expired transients, orphans, duplicated metadata, and spammy comments.
You can also schedule every tasks. It  has never been easier to keep your WordPress database clean.
Plugins are a big part of WordPress, however sometimes not properly written plugins can cause performance issues. With Plugin Organizer you can disable plugins on certain pages, and let plugins run only where it is really necessary. You can set URL match, Frontend, Admin Pages, AJAX action rules and exceptions to get the best results
The General Data Protection Regulation(GDPR) is European Union (EU) legislation that addresses the handling of personal data. It is a regulation by which the European Commission intend to strengthen and unify data protection for all individuals within the EU. GDPR also addresses the export of personal data outside the EU.
Read more
Setup Wizard
Advanced Caching
CSS Optimization
JavaScript Optimization
Unlimited Image Optimization
Intelligent LazyLoad
Cache Preloading
Database Optimization
Plugin Organizer
Google Analytics Bypass
Whitelabel
Extended CDN Support
Browser Cache
GZIP compression
Mobile Support
Multisite Compatibility
Remote Cronjobs
WooCommerce, WPML Support
Swift Performance is an innovative, all-in-one solution to optimize and speed up your WordPress site. We focused on improving the overall user experience, which is good for SEO, good for your visitors, it is good for your business.
We hear your voice! We are continuously improving the plugin, based on customer's feedback & needs. This is one of the most important factors which has helped to make Swift Performance quite popular so early.
We already have 1000+ happy customers, we hope you are going to be one of them.