Swift Performance is a caching and performance optimization plugin for WordPress that improves page load time. Installation and configuration can be completed in less than 5 minutes.
How to enable CDN
First login into the StackPath dashboard, choose (default) stack and click the CDN tab, and setup a StackPath CDN Site

step 1.

Step 2.

and finally, the fun part 🙂 order your stack.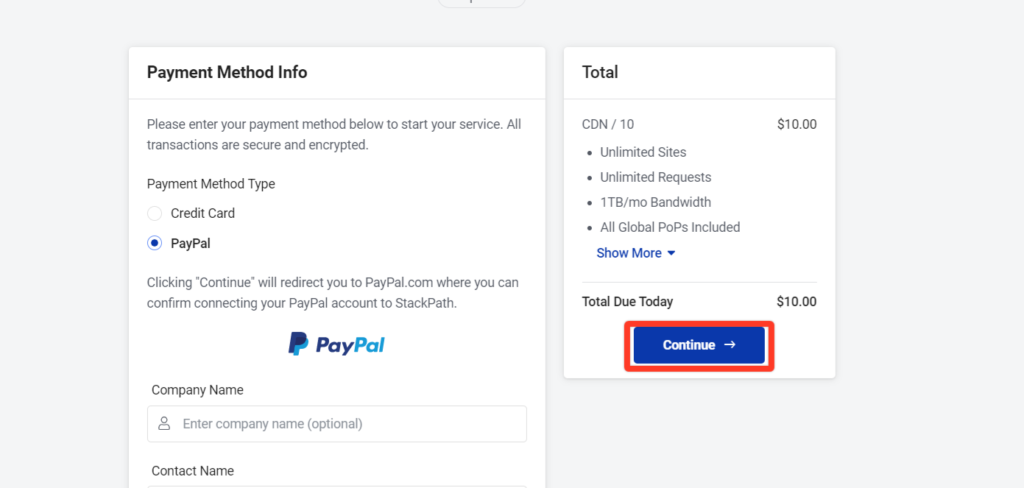 Now you should be able setup your (first) CDN.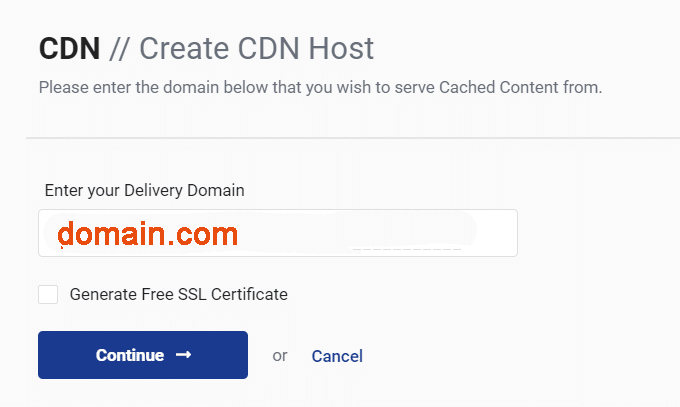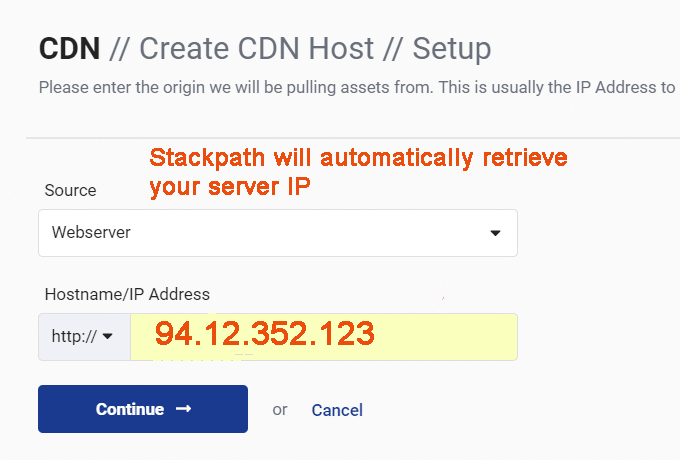 Copy your server IP address as later it is needed to whitelist your server. Now your CDN site should been created.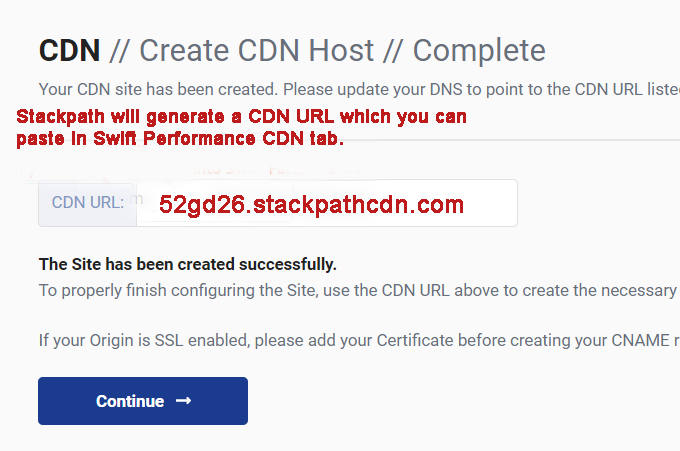 Paste your StackPath CDN URL into the CDN Hostname field of Swift Performance.
Enable CDN on SSL – enable if using SSL.
SSL CDN Hostname – leave blank since hostnames are the same even if it's SSL.

In StackPath go to CDN → Cache Settings, then click "Purge Everything"…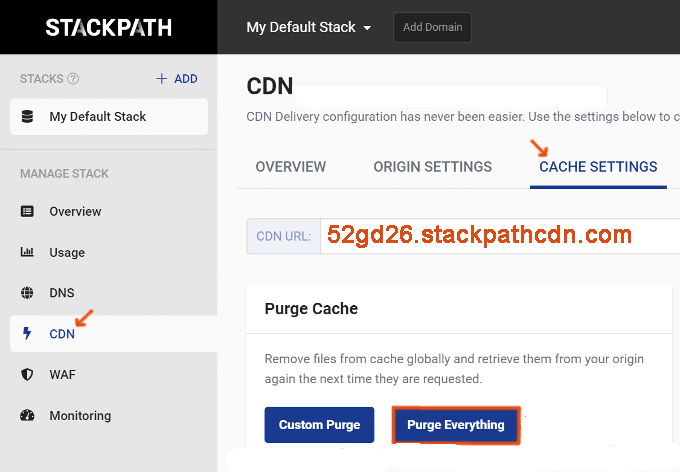 You may need to: Whitelist your server IP address in StackPath (WAF → Firewall).

Check if everything works as expected: Run your site in GTmetrix and "content delivery network" should be green in YSlow.

and of course, check the frontend of your site if everything looks correct.